Atlanta Schools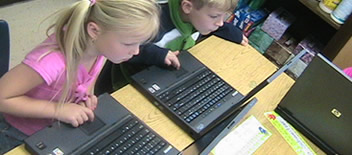 Atlanta Schools
Below you can find links to sites that you can use to research and grade the different schools districts in five large North Atlanta Counties.
Overall, the public school system in the Atlanta Metro is excellent. Especially so in the counties north of the city: Forsyth, Gwinnett, Cobb, Cherokee and North Fulton.
There are many brand new schools and the teacher qualifications are being raised year after year in these new schools. These schools also have excellent gifted student programs as well.
Atlanta Public Schools
Atlanta has an excellent Public School System. Some are of course, better than others. Some are unbelievably good and rival the finest private schools.
Here are some resources you can use to research the schools:
Links to each County School System in the North Atlanta area. From these links, you can investigate all the metrics for each County.
Atlanta Private Schools
Atlanta also has an excellent Private Schools. These also vary in quality and below are resources for you to research Private schools in Atlanta.