Ammersee Lakes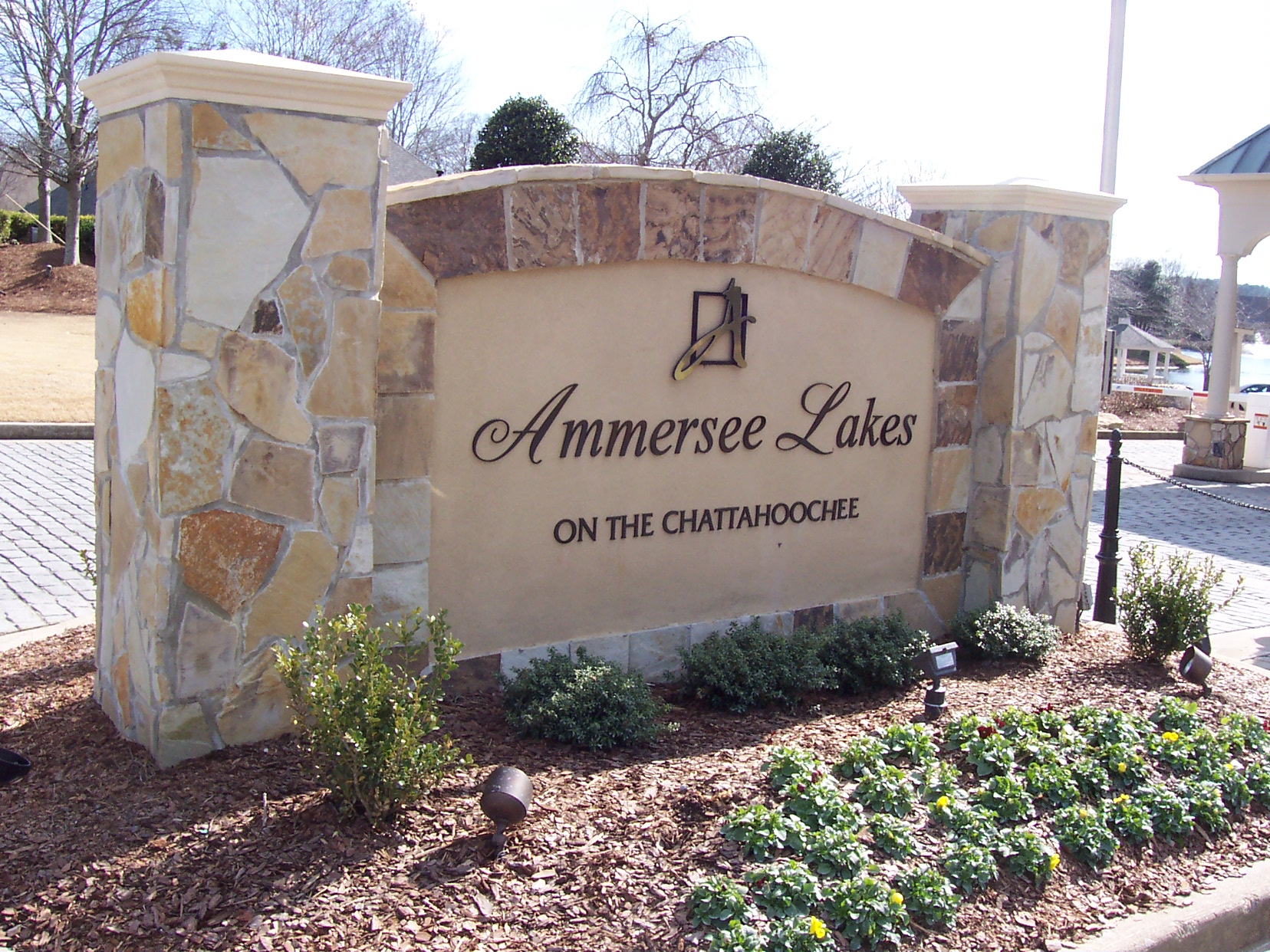 Ammersee Lakes, located in Duluth, GA in Fulton County, is a gated community along the Chattahoochee River and Lake Ammersee.
The location is off Pleasant Hill / State Bridge Road, between Medlock Bridge and Peachtree Industrial and is very convenient and close to just about everything.
Built from 1990 to 2000, approximately 23 of the 110 homes are river front homes, bordering the Chattahoochee River. Many of the others are along the lake.
Ammersee Lakes Home Owners Association includes weekly yard service, gate attendant, common grounds maintenance, a pool, two tennis courts, a recreation area, private stocked lakes, a lakeside jogging trail and the Chattahoochee River Overlook.
Public schools are top notch and include: Medlock Bridge Elementary, Autrey Mill Middle and Johns Creek High School.
Private schools are plentiful and varied, with Wesleyan School nearby.
---
Below is a RSS Feed of all listings in Ammersee Lakes. It's updated nightly. Click on any address to see the Map Search.

Ammersee Lakes: The latest 0 properties from your search.