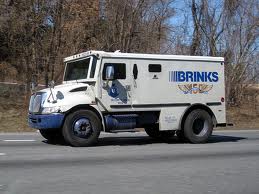 Are you an all cash buyer?
If so, that's awesome and congratulations on your wealth accumulation skills…seriously.
Since you won't be obtaining a mortgage or a mortgage pre-qualification letter, you will instead need to provide a proof of funds letter up front.
This can be a letter from your bank or just a copy of one of your statements showing the  funds you will be using for your home purchase.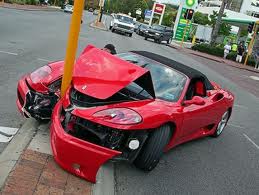 If you don't, won't or can't provide a Proof of Funds letter, we can't help you. This would be like a kid with no job going into a Ferrari dealership to test drive cars. The dealership won't do it, and neither will we!